The American-Indian legend tells that, when the forest began to burn, a hummingbird jumped into a relentless back-and-forth trip to the river, to put the fire out drop by drop. When someone told him he would not succeed on his enterprise, he answered he was doing everything he could, or, as we usually say, "I'm doing my bit".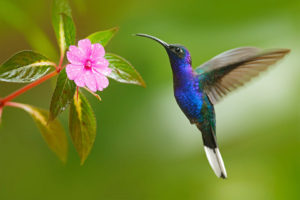 This is the slogan of the movement created by the great philosopher on nature, Pierre Rabhi, father of agroecology in France and founder of the movement Terre et Humanisme, firmly established in Morocco.
On October 6th and 7th, the Islamic Culture Foundation (FUNCI)had the chance of participating in the meeting "Le Chant des Colibris" at the National Circus School of Salé (Morocco), invited by the French Institute of Rabat. FUNCI's goal was to present the School of Gardening Med-O-Med Bouregreg, that will soon open in Morocco.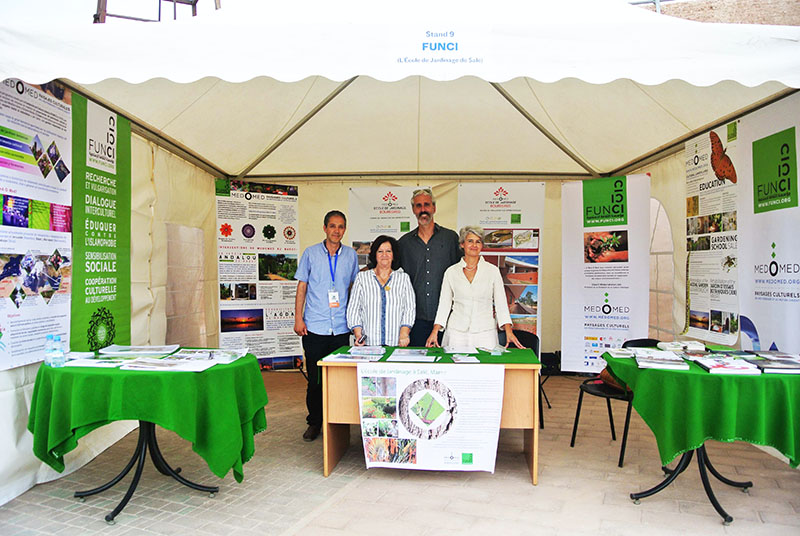 Environmental measures
FUCNI participated in this interesting meeting, oriented towards the development of environmental measures in the region, with a stand and an oral presentation carried out by Inés Eléxpuru, FUNCI's Communications Director.
Through her presentation, she explained the School's social and environmental goal, as well as the importance of promoting a professional development training on gardening in Morocco and the wide possibilities of entering the labor force it will bring. Gardening schools don't exist in the Moroccan country, hence the importance of relying on the previous experience acquire by Spain in this field.
She also referred to the need for promoting a civic education, generator of values, as well as to the inclusion of the knowledge and techniques common in the Mediterranean and Andalusi gardening, and the notion of nature in the Islamic culture.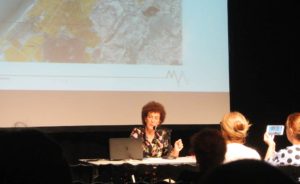 Eléxpuru highlighted the sustainable nature of the initiative, both in its construction (modern, but relying on traditional and ecological materials) and in relation with the surrounding landscape. In this sense, the School is located in an ancient rehabilitated landfill.
Local associations
In addition to FUNCI, several other associations attended the event. Among them, RIAM (Network of Agroecological initiatives in Morocco), Terre et Humanisme Marrakech, or Terres des Femmes (an interesting initiative devoted to the recovery of Moroccan traditional pottery).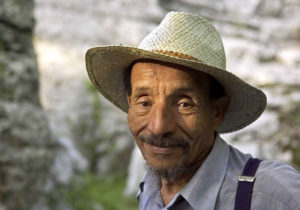 Among the different presentations, Layla Skali, member of the Med-o-Med network, talked about environmental construction in Morocco.
In addition to this activities, on Sunday, 7th, Pierre Rabhi gave a multitudinary conference, attended by more than 600 people, in which he spoke of the simple life, the creation of a universal conscience, and the harmony and beauty of nature.
The event was closed with a musical concert involving several artists and bands, such as Zaz, Tryo, Cyril Dion, and Fatym Layachi.
This post is available in: English Español