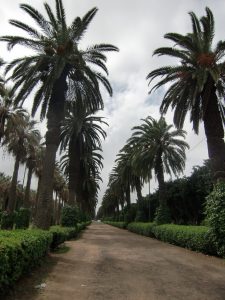 Le Parc de l'Ermitage, or Ermitage Park, also called horticultural park, has been inaugurated last saturday by HRH the Princess Lalla Hasnaa, President of the Fondation Mohammed VI pour la Protection de l'Environnement, member and collaborator of Med-O-Med.
The park was created by the architect Henry Probst between 1917 and 1927, on over 17 hectares in Casablanca, and was an extraordinary archipelago of green. It enchanted its residents for over half a century. Along with the Parc de la Ligue Arabe, the Ermitage Park is vital to a green economic capital.
The Ermitage with its trees centuries old, shaded vegetation, fragrant flowers, refreshing lake, and joyful cries of children … a world of joy, oxygen and light, gradually died away.
Protecting Casablanca's heritage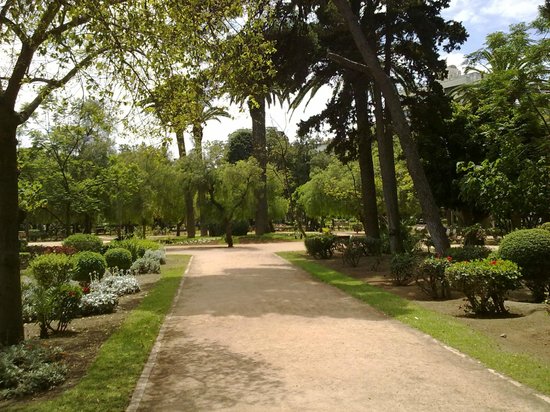 The Ermitage is the object of a convention, chaired by HRH Princess Lalla Hasnaa, and signed in 2007 between the City Council, the Province and the FM6E. In this spirit, it tasked a group of landscape architects to conduct a land survey and submit proposals for park restoration.
The park rehabilitation respects the original design, with a large central pond, a playground for small children, and a youth sports area. The overall objective is to upgrade this important environmental heritage valuable to the city of Casablanca, as it will restore a large common open area for the population, with over 50,000 people directly concerned.
This post is available in: English Español