SILENE, an association aimed to the study, dissemination and promotion of the spiritual and intangible cultural heritage, especially in relation to nature conservation, has recently joined Med-O-Med.
The SILENE team has worked in Morroco in the evaluation and assessment of different naturals sites with spiritual values. Furthermore, some skills regarding management and protection have been facilitated to the national and local entities.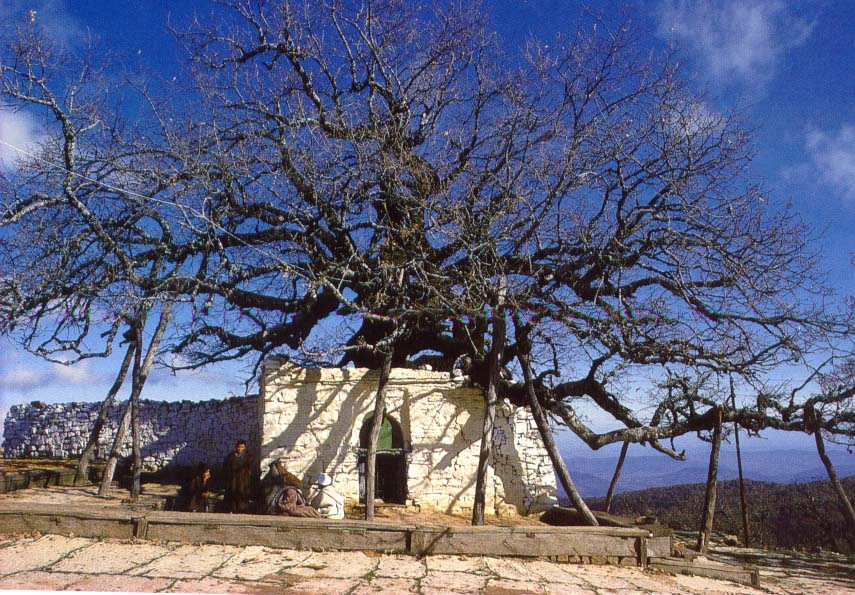 Concretely, the association has participated in an interesting project for the murabitun protection in the National Park of Al Hoceima, the main protected area in the Rif region of north Morocco. In this park, there is a mountain where it is founded the Sheikh Mawlay 'Abd as Salam Ibn Mashish shrine, being also one of the most important pilgrimage places all over Maghreb.
The surroundings of this sacred place present a high ecological value, deserving to be protected, but also other significant objectives for the project are founded, such as recovery of traditional knowledge and management practices related to these sacred sites, the implementation of educational programs and the promotion of ecotourism routes, helping to the economic and social development of the area.
Featured photography: Bruno Barbey
This post is available in: English Español