Studies on Islamic Madrid, Spain
Presentation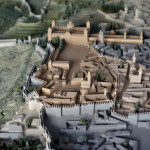 FUNCI, along with Madrid's city council, launched in 2017 the project  "Mayrit, Bridge for Peace", to recover the heritage and historical legacy of Madrid's Medieval Islamic period. Their purpose is to research, promote and preserve this important and unknown period of Madrid's history from an archeological, historical and landscape perspective. Its main goal is to promote a culture of peace and coexistence, as well as a sustainable urban landscape, respectful with both its cultural and natural heritage.
In this line, FUNCI established the Center for the Study of the Islamic Madrid in 2017. It is an interdisciplinary space whose main goal is to contribute to the knowledge and the protection of Madrid's Medieval Islamic heritage: the Andalusian Mayrit founded by the Umayyad emir Mohamed I.
The Center for the Study of the Islamic Madrid is divided in the three main axes: the promotion of scientific research on Madrid's Andalusian archeology and history, the protection and promotion of the Islamic tangible and intangible heritage, and the promotion of Madrid as a model of inclusiveness and pacific coexistence among different communities.
Process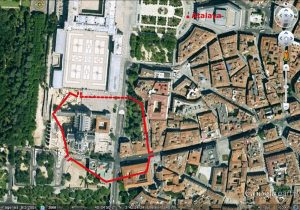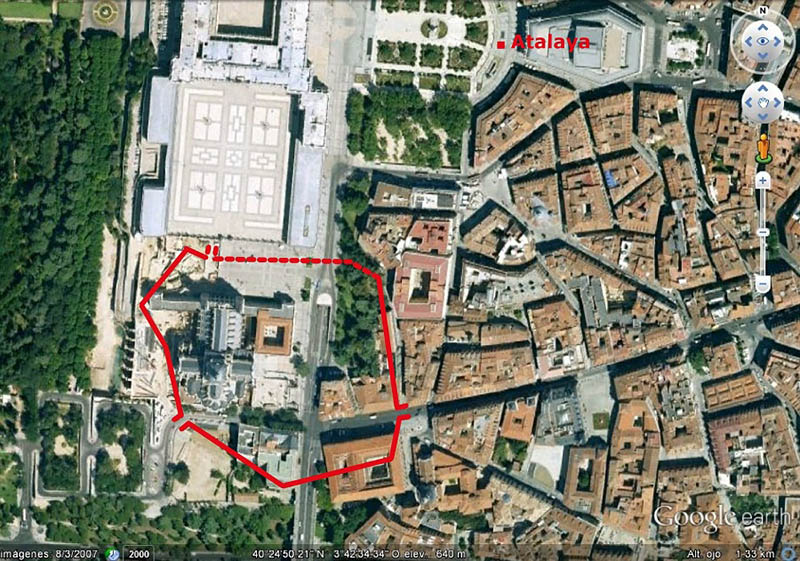 Within this framework, FUNCI has signed an agreement with the Research Group "Cristianos y Musulmanes en el Medievo Hispano" (Christians and Muslims in the Spanish Middle Age), which is part of the University Complutense of Madrid (UCM) and is directed by the arabist and historian María Jesús Viguera, who is also part of FUNCI's team of experts. The agreement is an Annex to the Framework Agreement signed between FUNCI and the UCM in 1993.
ts purpose is to promote the studies dedicated to Madrid's Islamic period, developing joint cultural and research activities, within the framework of the Center, as well as the exchange of information and publications. The main components of the Research Group are María Jesús Viguera, the archaeologist Manuel Retuerce, the hispanist Soha Abboud, the medievalists María Isabel Pérez de Tuleda and Marisa Bueno, and the arabists Teresa Garulo and Abdelrahim Mahmoud El Shafi, as well as a wide network of collaborators. Likewise, Daniel Gil-Benumeya is the scientific coordinator of FUNCI's the Center for the Study of the Islamic Madrid.
Related News
Related News This post is available in: English Español