First International Water Week
Zaragoza, 21 – 24 de March of 2011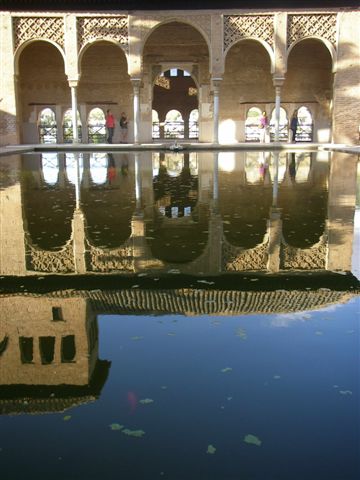 The International Chair of Water is an institutional university activity. The Chair and professorships of the University of Zaragoza aims to be the ideal instrument for carrying out the EUPLA stable partnership with companies and institutions related to technology infrastructure and water. This is a strategic and lasting unity and a forum for an open and transparent cooperation on water matters, which brings benefits to all parties in terms of research, development and innovation.
The Chair wants to be a forum and framework for institutions, corporations and agents of the scientific, technological, social or cultural, public and private research, investor groups, government entities or any other entity involved in the sector of water and technological development.
Usually developed from cooperation, knowledge, sustainability and innovation, all kinds of activities to encourage and guide training and research in the Water sector.
This post is available in: English Español