La Almunya del Sur, Spain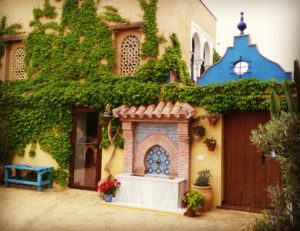 The Almunya del Sur is an Andalusian-style farm conformed by a traditional rustic-style dwelling and the andalusian garden-orchard. The Almunya del Sur intends to secure a balance between maximizing the productivity of natural resources, on the one hand, and ensuring their conservation on the other. Fruit crops, mainly citrus, associated with the cultivation of exotic and aromatic plants, generate a respectful and sustainable balance with the environment. Being an Andalusian garden, highlights the importance of water that is present throughout the garden in the form of ponds and fountains. The path of the garden, through a network of interlaced paths, is a unique sensory experience for the visitor.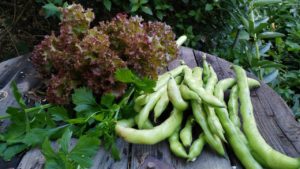 Likewise, the South Almunya offers in a complementary way gardening workshops, agricultural techniques, environmental education that include the promotion of the use of autochthonous plants, and the knowledge and acclimatization of exotic species (non-invasive), botanical divulgation activities, and other related to the sustainability and preservation of biodiversity.
The Almunya del Sur is an Andalusian-style farm conformed by a traditional rustic-style dwelling and the andalusian garden-orchard. The Almunya del Sur intends to secure a balance between maximizing the productivity of natural resources, on the one hand, and ensuring their conservation on the other. Fruit crops, mainly citrus, associated with the cultivation of exotic and […]